Benefit from Mendix
Mendix offers powerful applications for your individual use cases in various industries. Learn how you can benefit from Mendix: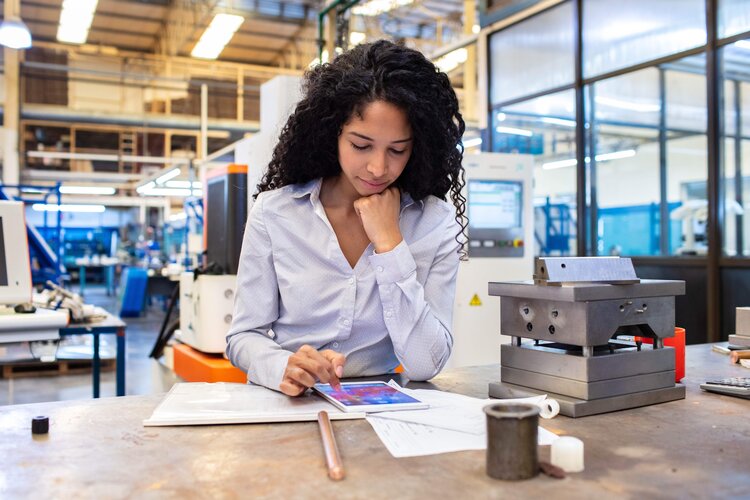 Manufacturing Industry
Increase efficiency, productivity, and processing time in the field, create meaningful reporting and analysis, and operate intelligent warehousing with modern RFID technologies.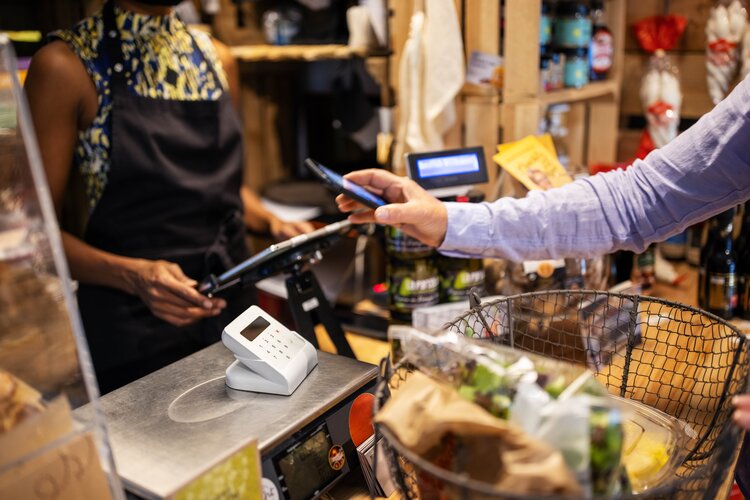 Retail
Strengthen your PLM, unify ideation, design and supply chain coordination in a multi-experience solution, monitor your product burn rate or optimize your end-to-end supply chain.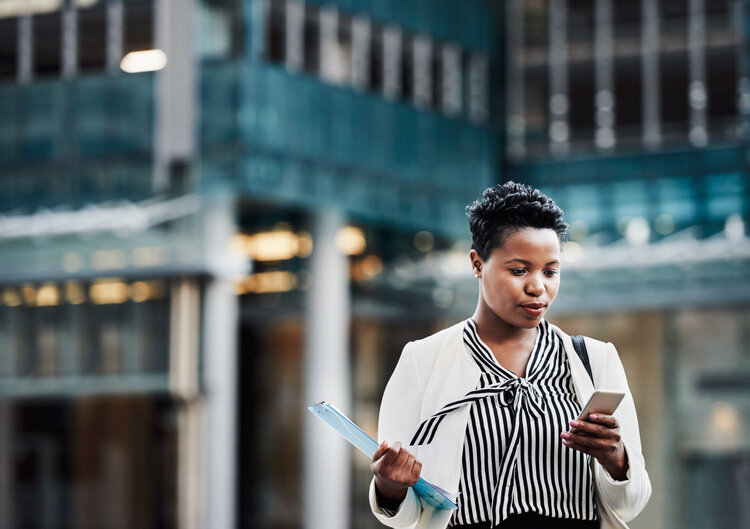 Finance & Insurance
Map your customer onboarding processes and intelligent document management, use an intuitive customer portal for quotes and deals, and customize your applications.
Possible uses of Mendix
The No/Low-Code platform from the Dutch manufacturer Mendix enables you to quickly implement your own applications through user-friendly visual modeling functions. This allows you to independently implement use cases in a wide variety of industries and departments within your company.
Document processing
The document editing application allows users to read out important fields from invoice documents or PDF files, as well as make a manual selection for data optimization.
Workplace Manager​
Manage your workplaces in one easy-to-use application. Upload floor plans, set time slots use QR codes to check-in everything with the Workplace Manager.
3D-Viewer
Make 3D JT files as well as 2D drawing files usable in your Mendix applications with the 3D viewer. Edit section views, or navigate through the model product structure tree all without an additional 3D rendering engine.
Text to language / language to text
Allow users to record input or convert it to text and convert text to speech. Mendix also allows you to use various text analysis services.
Various connectors
Mendix offers a wide range of connectors so you can connect various third-party products to your application. Create a single point of truth for your data and modules.
Time and project management
Resource planning, budget management and time tracking in one application. Track the attendance of your employees and optimize the productivity and resource utilization of your team.
Mendix offers you a wide range of solutions, templates, connectors and useful widgets that allow you to quickly add value to your application. If the options are not enough for you, we will support you with our expertise and jointly develop customized solutions to drive the digitization of your company.